1,200 plus people at the House of Blues!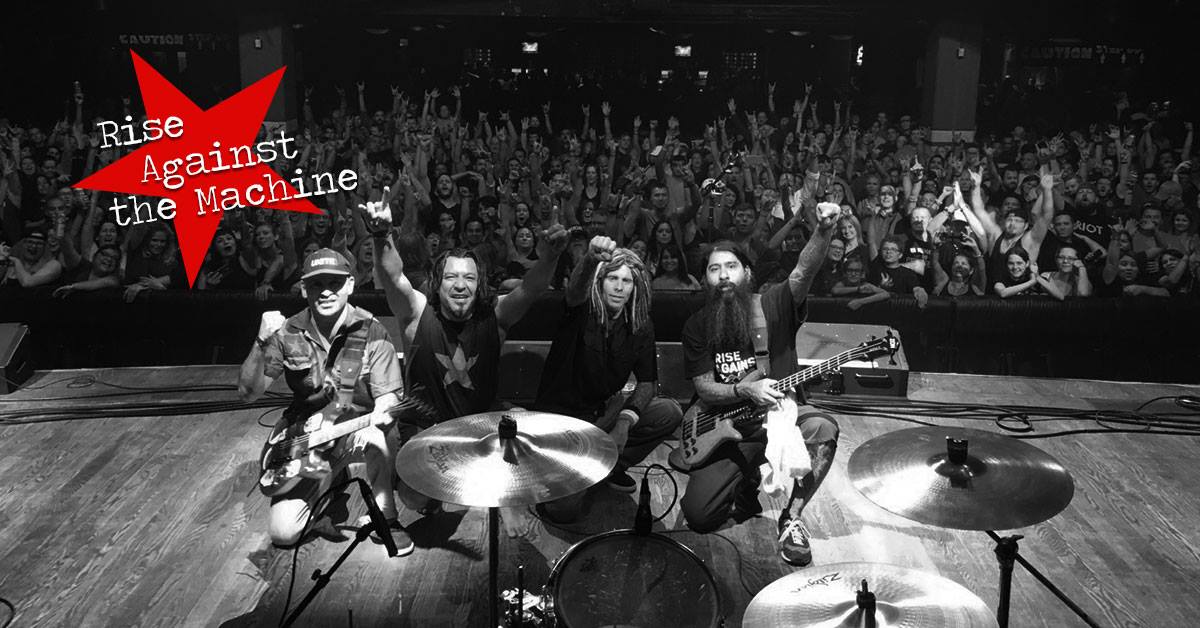 Rise Against the Machine played to a crowd of approximately 1,200 at the House of Blues of Fri. July 18th, 2014!  People were moshing to Rise Against the Machine's onstage energy!  This was Ayos' (drummer) last show with the band and he will be pursuing other musical projects.  We wish him the best of luck!
Our next show will be at TREES with our new Drummer, Ross Rubio!  Ross has been part of the Dallas music scene for over a decade and we look forward to working with him.